Change your life in 2020, with thousands of others, using gymnastics-style fitness training.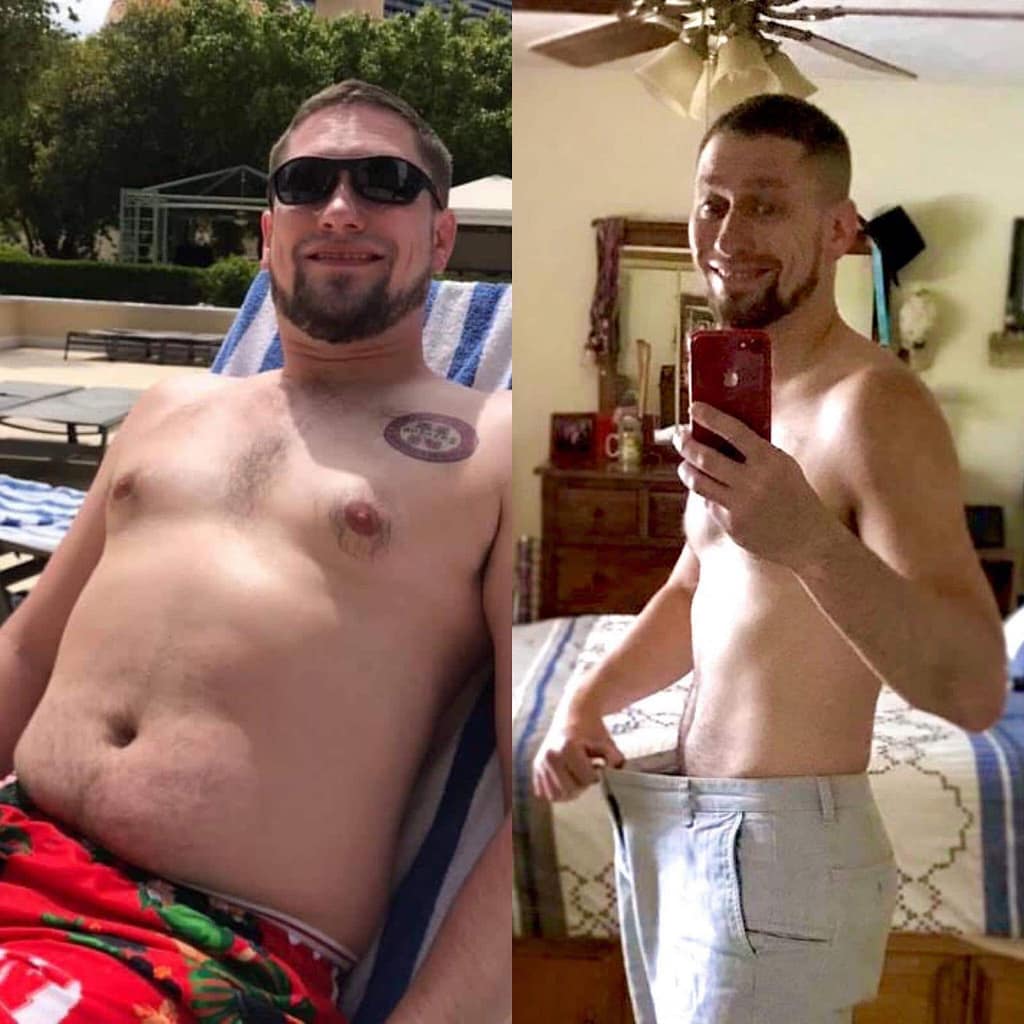 4 WEEK SHRED BUNDLE
4 week shred
4 week shred 2
4 week shred 3
Designed by Nile Wilson and his Team
3 unique programmes that can all be done at home.
Suitable for a complete beginner or fitness junkie!
Nutrition tips & advice